All the world's health advice can be distilled into two rather prosaic dictums: Steer clear of unnecessary carbs and sweets, however alluring they might be, and load up on nutrient dense foods, however unappealing they might be.
But what if there was a way to hack the system?
Shhhhhh. At Fiber Gourmet we found a loophole. We discovered, after ample blood, sweat, and tears - and over 2000(!) tweaks – a way for you to have your pasta and eat it too.
We thought we knew the rules of the game. They went like this:
Carbs are scrumptious
Pasta is heavenly
You can make oodles of drool-worthy recipes from pasta
Pasta is bad for your waistline
Pasta is bad for your thighs
Pasta is bad for your health, period
Ipso facto, we cannot – in good conscience - eat vast quantities of pasta

Sigh. This just made us want to drown our sorrows in a vat of macaroni.
So, we changed the rules. These are our rules:
We envision a world in which the bad rap that has been enveloping pasta like a noxious cloud, dissipates entirely. With Fiber Gourmet on the scene, pasta no longer will have to suffer the injustices of being demeaned as an inferior choice for those seeking a healthful lifestyle.
We foresee a universe filled to the brim with bread and pasta and challah (and heck, cakes and cookies and pies) that are good for your midriff, good for your mind, and unequivocally fantastic for your body. Amen!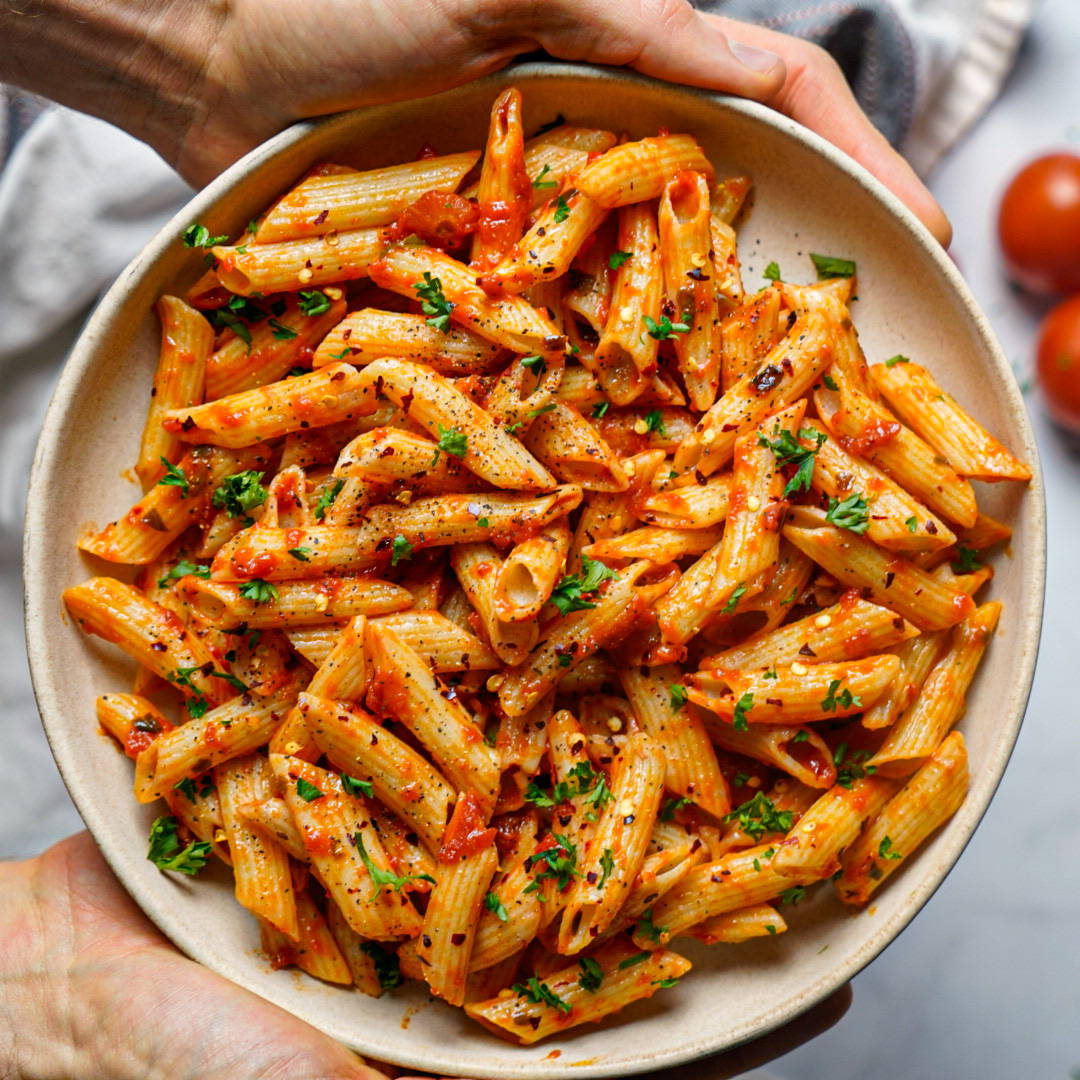 To all the health-conscious people and curious souls out there…this is for you, so listen up.
To quash those pesky calories and carbs and make the fiber in our products skyrocket, we use high levels of resistant starch type 4 fibersym, an indigestible, insoluble fiber. Instead of standard flour that weighs in at around 4 calories per gram, our main ingredient has .4 calories per gram. After factoring in the other ingredients, your total caloric intake is slashed in half. And that's only the beginning…The salubrious physiological effects exerted by RS4 provide a serious boon to the body.
But don't just take our word for it.
"Fibersym delivers a minimum of 90% total dietary fiber on a dry basis (AOAC Method 991.43) and contributes 35.1 calories per 100 grams or ~0.4 calories per gram. Fibersym exhibits physiological effects that are beneficial to human health such as lowering postprandial blood glucose and insulin levels, lowering blood cholesterol, and reducing waist circumference and body fat percentage, which can reduce the risk of being overweight or obese" (source: MGP ingredients).

All Fiber Gourmet products are manufactured in the USA using natural ingredients, no artificial colors or flavors. The exact determination of the makeup of our products was a result of extensive lab analysis, using a top OSO/IEC certified laboratory. In addition to calculating the correct aggregate of ingredients, Medallion Labs – the analytical testing and consulting service for General Mills – precisely measured the fiber and calories in our final product. Take a look at our lab analysis here for some more info.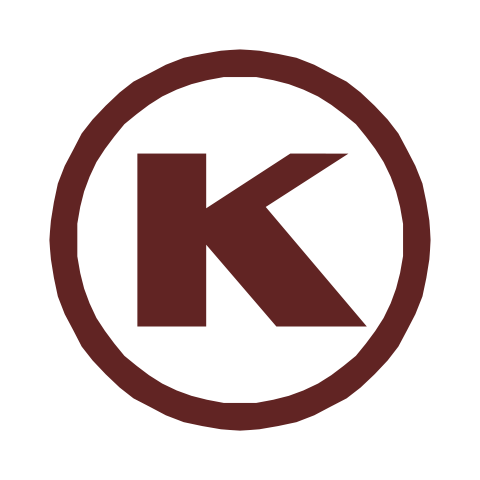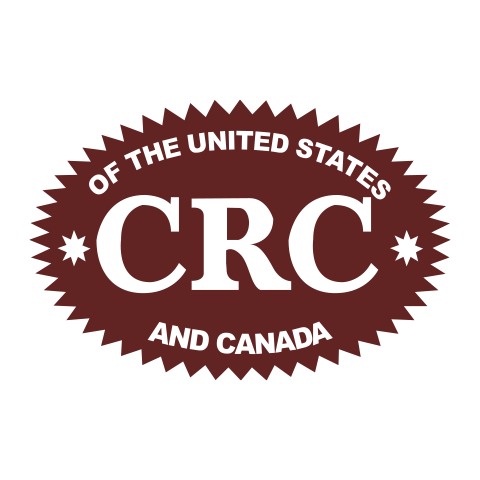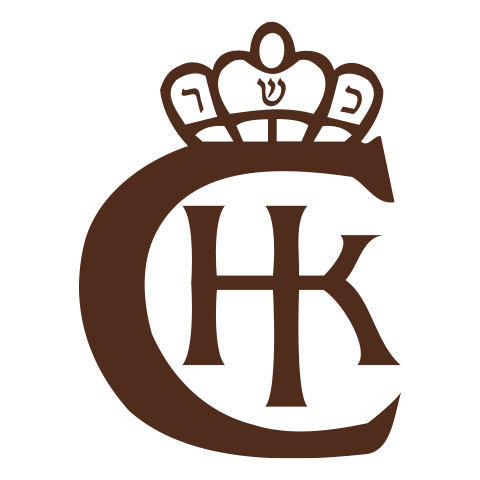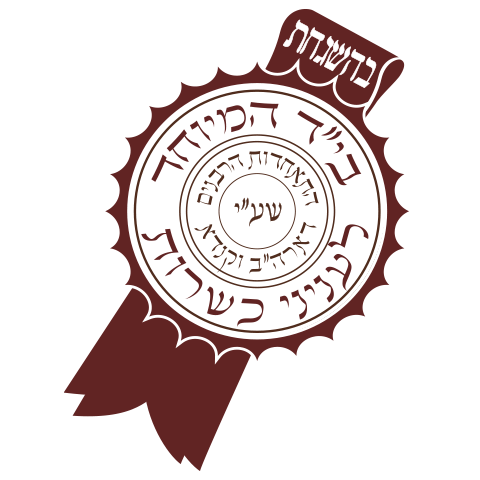 FG products contain only natural ingredients. All fiber claims are backed by laboratory analysis.
Studies show that the fiber we use can lower blood sugar, boost gut health and reduce cancer risk.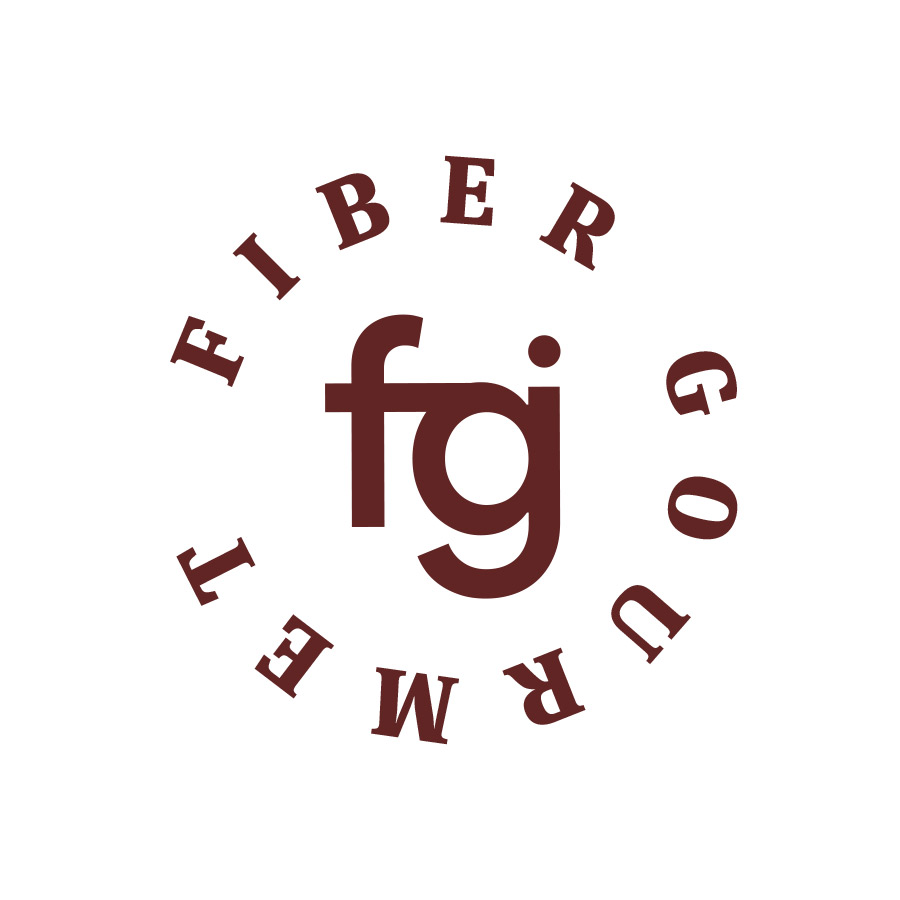 Our fiber increases fat burn. Eat confidently knowing you are torching fat with each delicious bite.
"THE FOLKS AT FIBER GOURMET HAVE DONE AN AMAZING JOB OF CREATING A HIGH-FIBER PASTA WITH TOP-NOTCH TASTE AND TEXTURE. THERE ISN'T THE SLIGHTEST HINT OF GRAININESS, NOR DOES THE PASTA QUICKLY CONGEAL INTO A GREAT BIG BALL OF MUSH LIKE THOSE AWFUL LOW-CARB SOY PASTAS THAT WERE THE RAGE FOR ALL OF EIGHT SECONDS IN 2003. "
"BETTER THAN ANY CHEESE CRACKER ON THE MARKET WITHOUT THE GUILT."
My New Favorite Food Brand!
"I AM ABSOLUTELY BLOWN AWAY WITH HOW TASTY THIS STUFF IS FOR SO LITTLE CALORIES. ADD IN THE FACT THAT I'M GETTING ALL THIS FIBER TOO AND THIS IS MY NEW FAVORITE FOOD BRAND!"

"FACE IT, WE ALL NEED FIBER. WHY NOT GET IT THROUGH MACARONI AND CHEESE? WE DIDN'T KNOW WE COULD DO THAT UNTIL WE MET FIBER GOURMET."

"I HAVE LOST 14 LBS. IN 49 DAYS."
Proudly serving up fiber-filled, low-calorie dishes to help consumers lead a healthier lifestyle. Find the ingredients for living life to its fullest here