People love great tasting food, but as we all know, the best tasting food isn't always the best food for your body.
Or is it?
Thanks to the revolutionary starch in our products, you can eat delicious pasta, crackers and bread while keeping your body healthy and skinny.
Fiber Gourmet began when we tried to live a healthier lifestyle, but were unimpressed with the "healthy" replacement options for our favorite foods. If the calories and carbs were good then the taste was not good and vice versa.
So we decided to do something about it.
We added a zero calorie starch to standard pasta and after more than 2,000 experiments/tweaks we finally created a patented pasta that had an incredible amount of nutritious fiber and an incredibly low amount of calories and net carbs.
The fiber we added isn't just any fiber. We added RS4 which has extraordinary health benefits for the body.
RS4 can:
Help lower blood sugar and levels
After our pasta received great feedback, we got requests from customers for more nutritious products.
Using our patented formula, we started creating more products...and we don't plan on stopping anytime soon!
If you're still skeptical, thinking that these products probably smell weird, taste bad, and have a strange texture, we encourage you to take just one bite and we promise you'll think otherwise!
It is time to unwrap the gift that is Fiber Gourmet.
How do we keep the calories and net carbs in our products insanely low and the fiber insanely high?
We use high levels of an insoluble fiber (Resistant Starch type 4 Fibersym) in all of our products.
This starch is not digested by the body and therefore does not add calories and reduces the net carbs. The fiber in the starch gives our products an unprecedented amount of good-for-you fiber. "Fibersym delivers a minimum of 90% total dietary fiber on a dry basis (AOAC Method 991.43) and contributes 35.1 calories per 100 grams or ~0.4 calories per gram. Fibersym exhibits physiological effects that are beneficial to human health such as lowering postprandial blood glucose and insulin levels, lowering blood cholesterol, and reducing waist circumference and body fat percentage, which can reduce the risk of being overweight or obese" (source: MGP ingredients).
Therefore, our key ingredient contains only 0.4 calories per gram instead of standard flour at about 4.0 calories per gram- 90% less calories compared to standard flour. Of course, we add in some standard flour and gluten etc. so the net result is 50% less calories instead of 90% less calories. We have a US patent on this method.
All Fiber Gourmet products are manufactured in the USA using all natural ingredients, without artificial colors or flavors. Enjoy our irresistible products with confidence, knowing that the fiber and calories were determined by lab analysis (using a top ISO/IEC certified laboratory). Please see our lab analysis here to support our nutritionals. We do not rely on calculation alone. Instead, we test our products at Medallion Labs where they conduct analytical laboratory tests to confirm the resulting fiber and calories of the finished product. Medallion Labs is the analytical testing and consulting service of General Mills.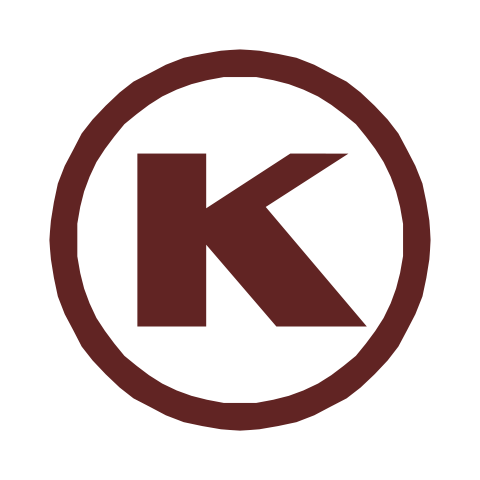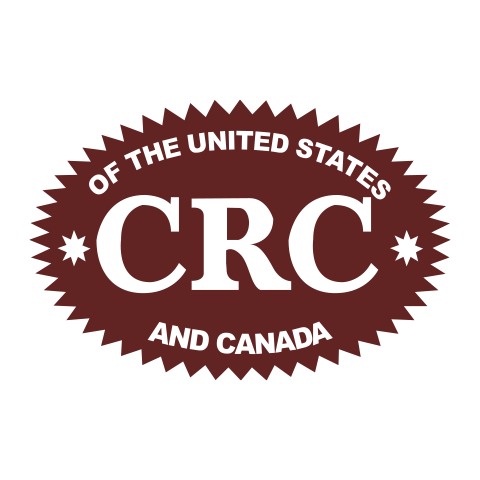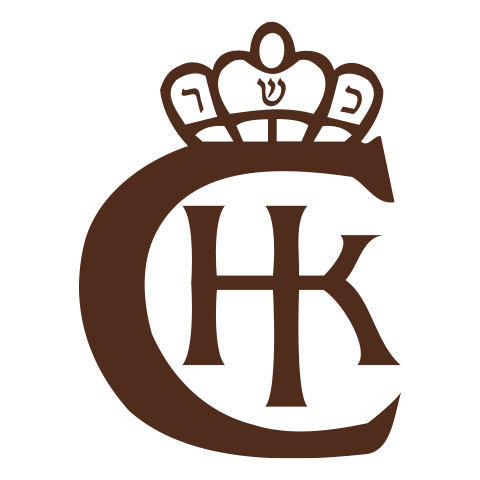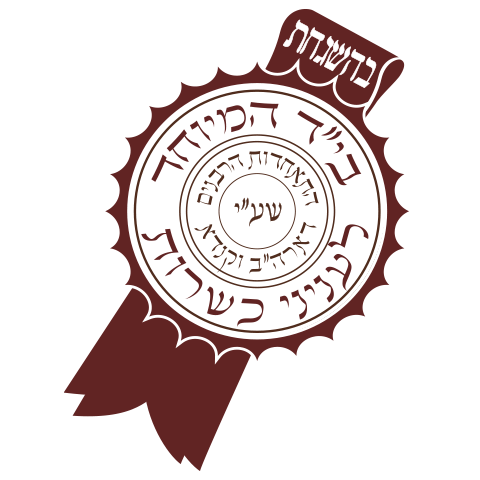 FG products contain only natural ingredients. All fiber claims are backed by laboratory analysis.
Studies show that the fiber we use can lower blood sugar, boost gut health and reduce cancer risk.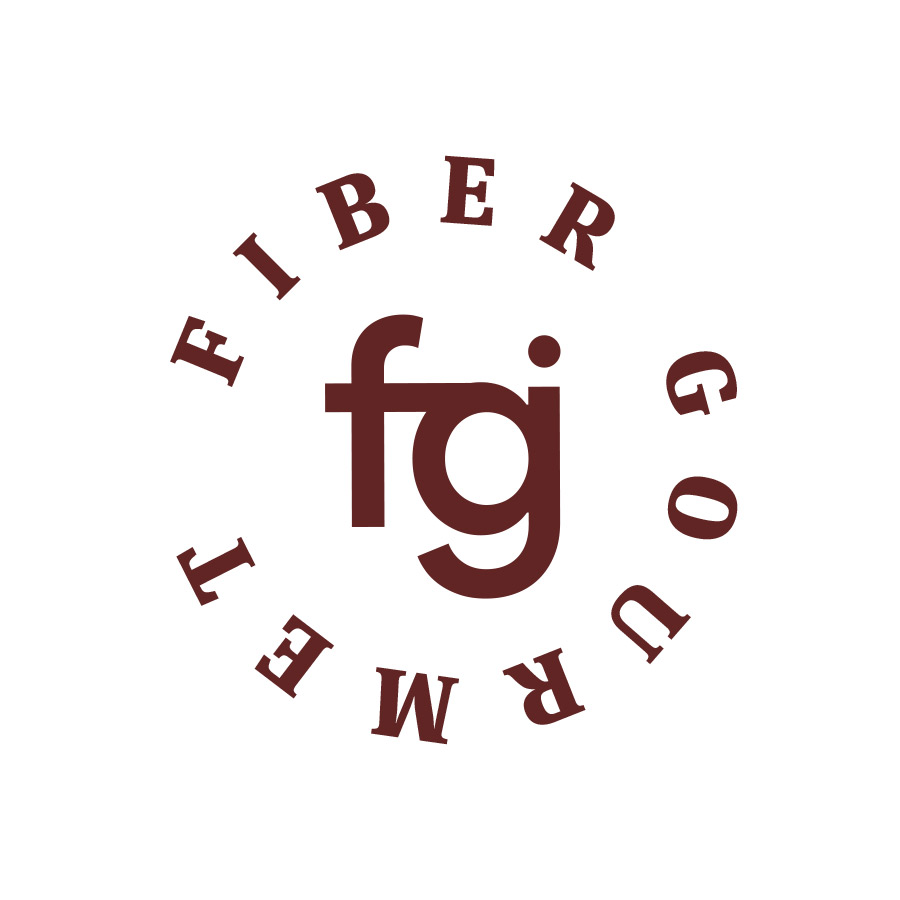 Our fiber increases fat burn. Eat confidently knowing you are torching fat with each delicious bite.
"THE FOLKS AT FIBER GOURMET HAVE DONE AN AMAZING JOB OF CREATING A HIGH-FIBER PASTA WITH TOP-NOTCH TASTE AND TEXTURE. THERE ISN'T THE SLIGHTEST HINT OF GRAININESS, NOR DOES THE PASTA QUICKLY CONGEAL INTO A GREAT BIG BALL OF MUSH LIKE THOSE AWFUL LOW-CARB SOY PASTAS THAT WERE THE RAGE FOR ALL OF EIGHT SECONDS IN 2003. "
"BETTER THAN ANY CHEESE CRACKER ON THE MARKET WITHOUT THE GUILT."
My New Favorite Food Brand!
"I AM ABSOLUTELY BLOWN AWAY WITH HOW TASTY THIS STUFF IS FOR SO LITTLE CALORIES. ADD IN THE FACT THAT I'M GETTING ALL THIS FIBER TOO AND THIS IS MY NEW FAVORITE FOOD BRAND!"

"FACE IT, WE ALL NEED FIBER. WHY NOT GET IT THROUGH MACARONI AND CHEESE? WE DIDN'T KNOW WE COULD DO THAT UNTIL WE MET FIBER GOURMET."

"I HAVE LOST 14 LBS. IN 49 DAYS."
~ Your Weekly Health Tips ~

Proudly serving up everything from fiber-filled, low-calorie dishes to scientific research supporting a healthier lifestyle. All the ingredients for life at its fullest.