Hey calories, don't let the door hit you on the way out.
Enjoy our full line of Fiber Gourmet products!

Studies show that the fiber we use can lower blood sugar, boost gut health and reduce cancer risk.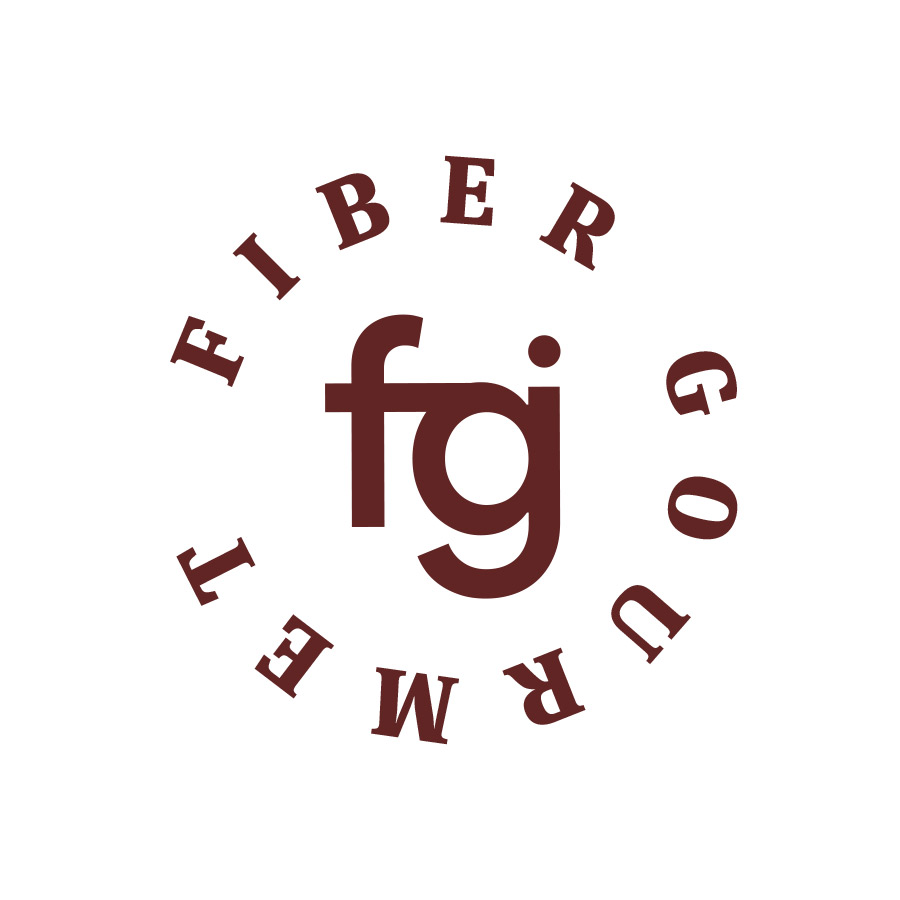 Our fiber increases fat burn. Eat confidently knowing you are torching fat with each delicious bite.

"THE FOLKS AT FIBER GOURMET HAVE DONE AN AMAZING JOB OF CREATING A HIGH-FIBER PASTA WITH TOP-NOTCH TASTE AND TEXTURE. THERE ISN'T THE SLIGHTEST HINT OF GRAININESS, NOR DOES THE PASTA QUICKLY CONGEAL INTO A GREAT BIG BALL OF MUSH LIKE THOSE AWFUL LOW-CARB SOY PASTAS THAT WERE THE RAGE FOR ALL OF EIGHT SECONDS IN 2003. "
"BETTER THAN ANY CHEESE CRACKER ON THE MARKET WITHOUT THE GUILT."
My New Favorite Food Brand!
"I AM ABSOLUTELY BLOWN AWAY WITH HOW TASTY THIS STUFF IS FOR SO LITTLE CALORIES. ADD IN THE FACT THAT I'M GETTING ALL THIS FIBER TOO AND THIS IS MY NEW FAVORITE FOOD BRAND!"

"FACE IT, WE ALL NEED FIBER. WHY NOT GET IT THROUGH MACARONI AND CHEESE? WE DIDN'T KNOW WE COULD DO THAT UNTIL WE MET FIBER GOURMET."

"I HAVE LOST 14 LBS. IN 49 DAYS."
~ Your Weekly Health Tips ~

Proudly serving up fiber-filled, low-calorie dishes to help consumers lead a healthier lifestyle. Find the ingredients for living life to its fullest here.